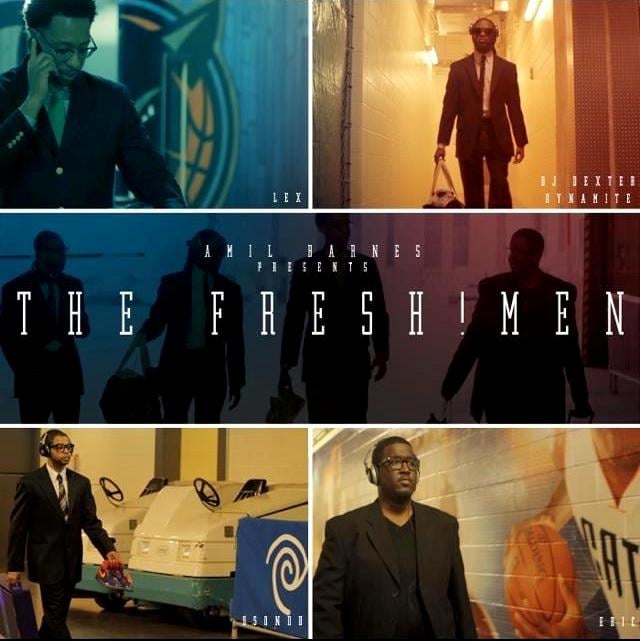 SPONSORSHIP & PRESS PASS
$

5.00 –

$

100.00
"FRESH Initiatives" Campaign
SPONSOSHIPS:
In attempt to role model both sides of being FRESH & MEN, The FRESH!MEN have begun our "FRESH Initiatives" Campaign. Stay tuned for information regarding our community outreach efforts to continue being positive influences for today's youth.
- Back To School Drives
- College Tours
- "Kick Back" Sneaker Community Social

Your contributions are graciously accepted via sponsorships and donations. You can safely make your contributions here knowing that you've assisted in enhancing someone's life.
________________________
PRESS PASS:
The FRESH!MEN welcome Press to our sponsored events. Please email us your credentials at least a week before scheduled events to go over logistical coverage and fees (see below).
________________________
Twitter/Instagram:
@TheFRESHMEN_QC
Email:
TheFreshmenCrew@gmail.com
Website:
www.wearethefreshmen.com
Videos:
www.youtube.com/wearethefreshmen